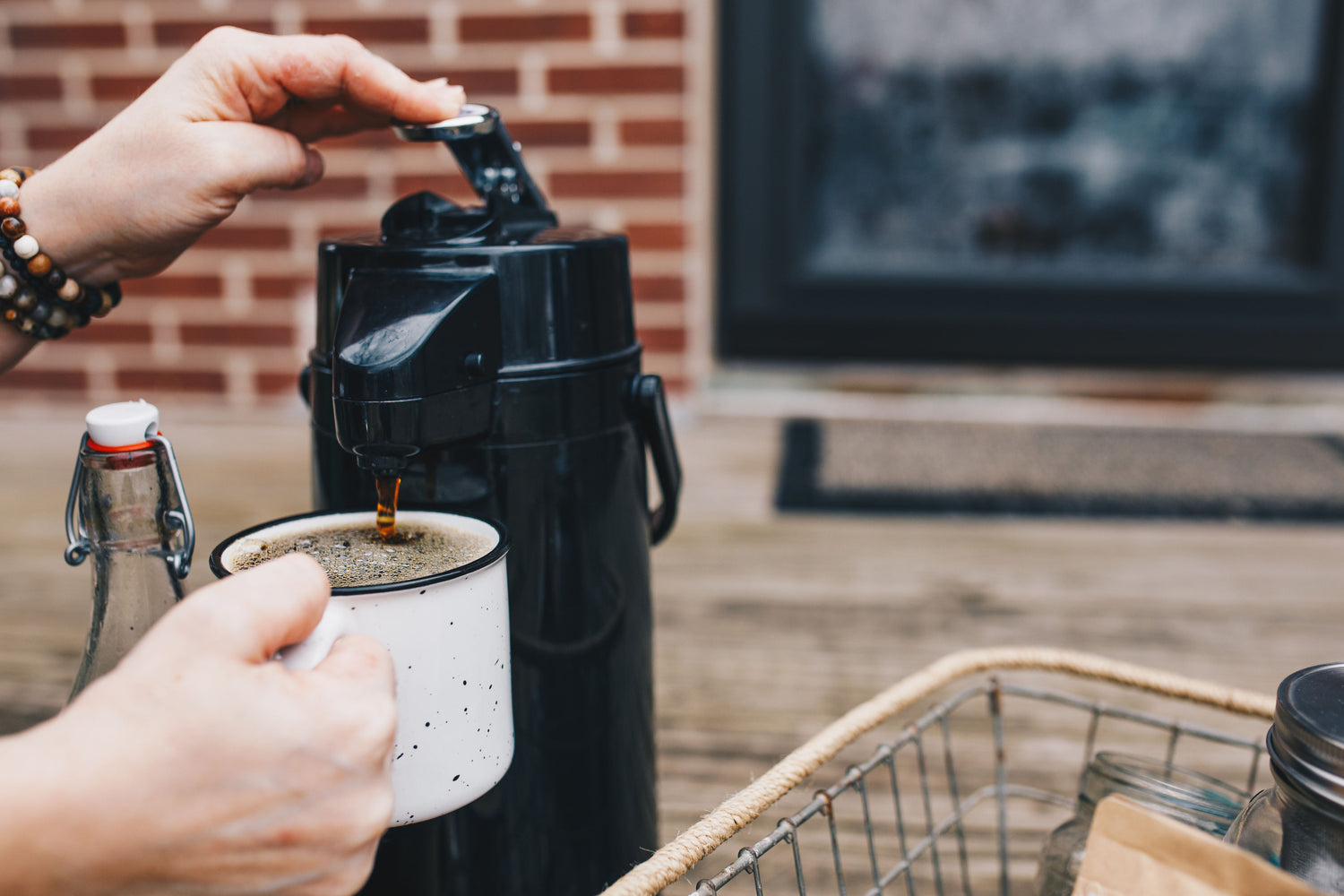 How does it work? Let's walk through it together.
1. Submit the form and we will get back to you to confirm this request. Filling out the form does not guarantee the order, as availability is dependent on what is already scheduled.
2. You will receive a confirmation by email. Pick up the order at the Coffee Lab at the agreed-upon time.
3. Enjoy your Normal coffee and the magic that is coffee to-go!
4. Return the CaterGator/syrup pumps (if applicable) within two busienss days. A late fee will apply for CaterGator. Pump price will be refunded if returned.
5. Invoices will be sent by email.